Hi, I'm Daria.
I'm passionate about cooking, eating, and exploring different tastes.
A lover of books, good music, travels, and Claude Monet painting. In the morning, you will find me in the kitchen with a cup of good coffee.
Welcome to Mytastywall.
The story behind Mytastywall
How it all started – my roods in the kitchen
For as long as I can remember, I've liked cooking. My first cooking adventure began in my childhood in my grandmother's kitchen. She taught me how to make perfect noodles for soup.
There, I learned the basics of cooking and the tricks I use for many of my recipes. The following cooking memories were from my mom's cookbooks. At the age of 8, I wanted to make my first snails harvested from a nearby forest… that's when I started looking for different flavors….
I made my first cake myself when I was ten years old as a surprise gift for my mom.
Looking For Flavors and Inspiration
I look for flavors in many ways by reading books, traveling, in restaurants, and in random places, such as a small church in Rhodes in, Greece, where I ate the most delicious Greek salad.

Cookbooks are my next passion. I have over 100 of them, but I am still looking for more at flea markets, bookstores, or even libraries. It's an essential part of my culinary flavor journeys.

Why a food blog?
I am a mother of two children; I have a happy family with whom I like to celebrate meals at the table. The dining room and kitchen are the centers of our home life, and children often inspire me to test new flavors or even recipes.
For me, the blog is sharing my recipes with others and fun and an additional drive wheel for experiments in the kitchen.
Frequently Asked Questions
Photographic equipment that I usually use
Camera: Canon 70d DSLR
Lens: 50mm f / 1.4L, 85mm f / 1.2L, 24 ~ 70mm f / 2.8L
Post-production: Lightroom / Photoshop

Wanna know more? Check out the FAQ page.
What will you find on Mytastywall food blog?
I assume that everything is healthy in the proper proportions. Therefore, I reach for kitchens from around the world and look for ways to combine flavors by experimenting in my kitchen.
Something for parents. If you are one of them, you will find recipes I made for my children and some even with them.
No one is born a great cook,
one learns by doin

Julia Child
Thank you For Reading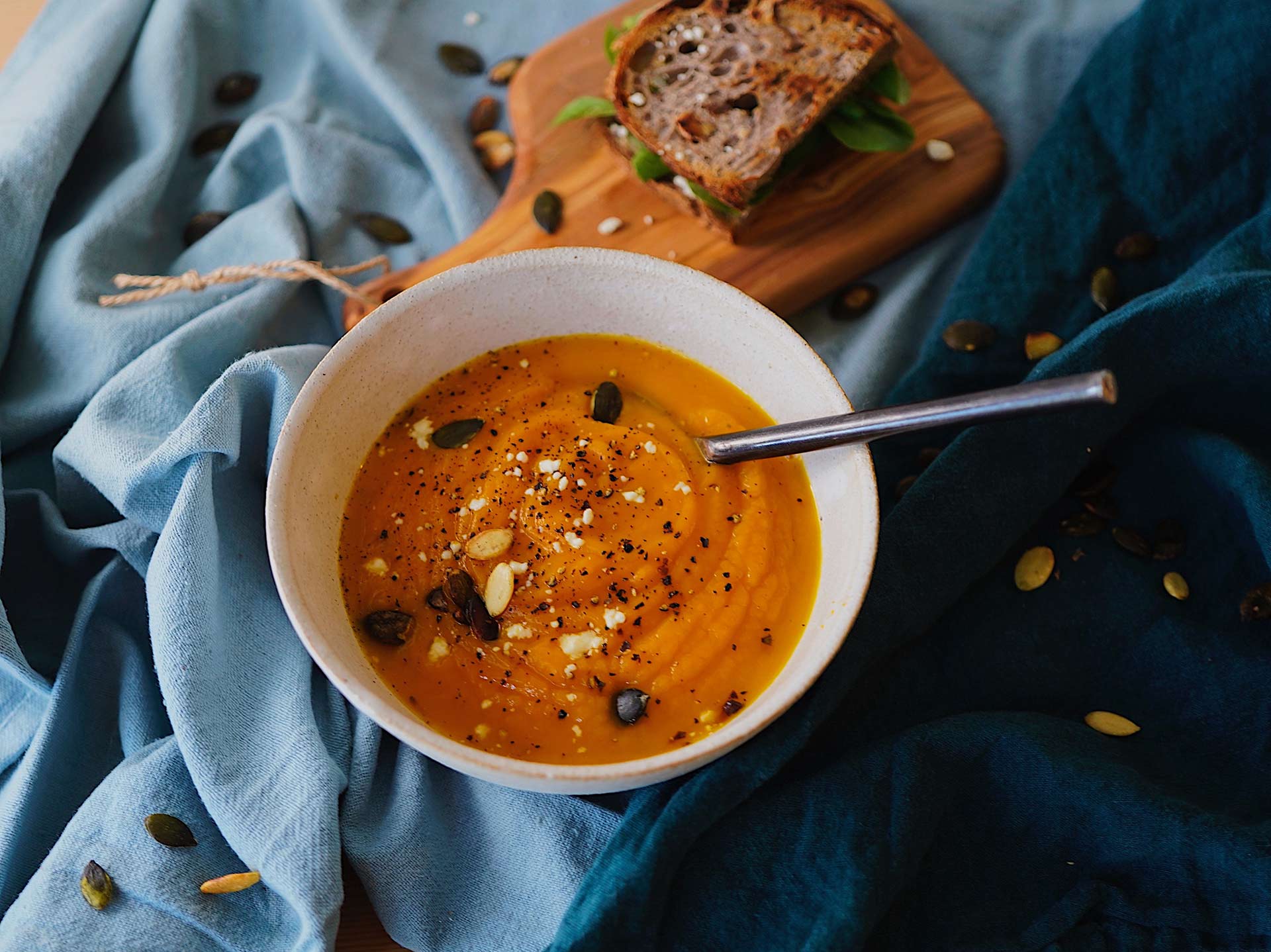 Seasonal Dishes